Who Are We?
Toucan Abroad consists of a dedicated team that works to provide internship opportunities to undergraduates and graduates aspiring to be physical therapists. These internships are based in Cartago, Costa Rica, with private housing, excursions, meals, activities and much more provided! Participants deciding to pursue their dream in the field of physical therapy are presented with a golden chance to shadow reputed physical therapists at reputed institutes in Cartago. We at Toucan Abroad, act as a bridge between students and unparalleled internships. Not only do you receive clinical observation hours in varied PT specialties, but you get to spend time exploring the natural beauty and rich culture of Costa Rica while making life lasting friends.
Our Mission
The Mission of Toucan Abroad is to broaden the perspective and form future leaders in the physical therapy field by exposing them to multiple PT specialists demonstrating expert patient care, all within a new culture. We want students to evolve by gaining a more holistic view of the profession, themselves, and the world by being immersed into a different society and shadowing licensed physical therapists.
Why Toucan Abroad?
Pursuing a health profession is a critical decision, especially when not having much of a grasp on the extent of hurdles in the field. The working staff at Toucan Abroad, specializes in facilitating internship opportunities to deserving candidates, who aspire to know the PT field before they apply for it. This saves their time, money and most importantly their possible regret after entering the field. Toucan Abroad helps future physical therapists in being aware of the responsibilities of a competent and approachable physical therapist. Our organization ensures to make the experience worth while by providing housing and travel facilities for students seeking to explore the beauty of Costa Rica. Participants have the added benefits of discovering the natural beauty, historics sites, and culture through excursions that are planned and executed by our team of professionals. Safety precautions during trips are important, which are properly taught to students before they leave the hotel premises and have the opportunity to uncover other areas of Costa Rica on their own during the long weekends.
Founder and Program Director
Philip earned his Bachelor's Degree in Business at the University of Dallas in Texas. As a reoccuring PT patient, he is very passionate about the physical therapy field. Additionally, he has been involved with multiple study abroad programs and has traveled and lived in Europe and Latin America. Through Toucan Abroad he combined his passions of physical therapy and studying abroad to give pre-PT students the opportunity to gain invaluable professional experience and grow as individuals.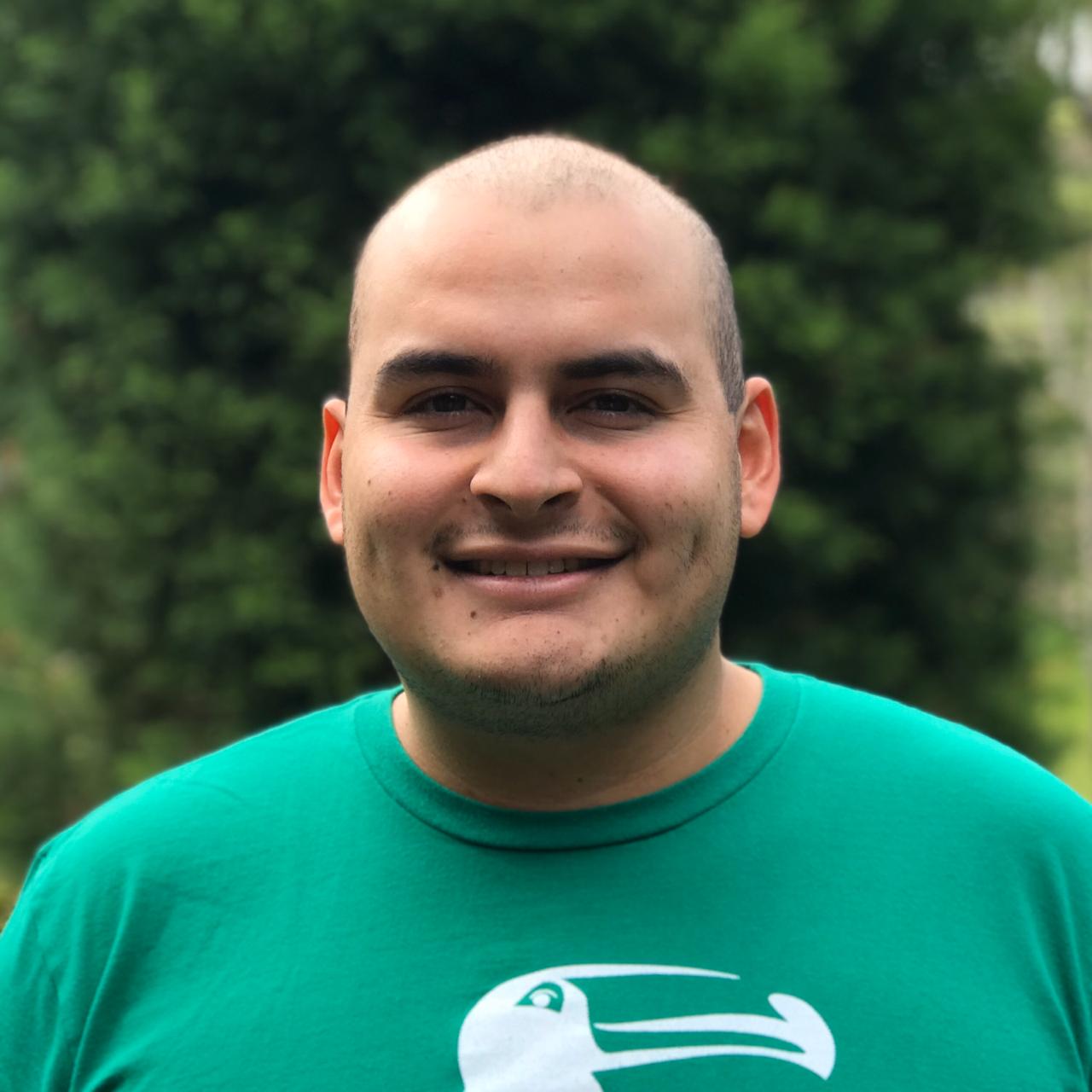 Fernando is a native to Cartago, Costa Rica who currently works for Amazon as Audible Resolution Lead and is also a chef. He studied at Chef Universitidad Latina de Costa Rica and received his degree in Gastronomy. He then worked overseas as a chef at a 5-star hotel in Barcelona, Spain. Additionally, Fernando has spent a lot of time of working with study abroad students in Costa Rica from other American universities in past programs.
Luis Daniel is a resident of Cartago. He is civil engineer student at the Universidad de Costa Rica, currently finishing his licensure in the field. He is also a photographer and has worked as an actor and model for different companies. Luis Daniel has participated in exchange programs in the United States, so he knows how important it is for people to have great educational experience while also having a good time and enjoying the culture of the country during their time abroad.
Ashleigh is a current student at the University of Central Florida and is in the process of applying to DPT schools. She is pursuing a Bachelor's in Health Sciences with a minor in Mass Communication: combining her passion for physical therapy and her creativity. She hopes to become a pediatric therapist but also wants to travel as much as she can. She traveled to Cartago and will definitely return there soon. Part of her childhood was spent living in Germany and plans to return to Europe one day to travel other beautiful countries.